FontLab VI
 is here! Unleash your type design creativity with FontLab VI, our ultra bold font editor. Design and edit glyphs more easily than ever, draw multi-color fonts, or make variable fonts. Type drawing, spacing, kerning, hinting, OpenType features and Python scripting — FontLab VI does it all, on both Mac and Windows.
Get your free 30-day trial or buy FontLab VI at https://fontlab.com/VI
FontLab VI is $689 (it includes both Mac and Windows versions). 
If you bought FontLab Studio 5 between Nov 30, 2015 and Dec 6, 2017, the upgrade to VI is free, all other users of FontLab Studio 5 can upgrade for only $199, and Fontographer 4.7 & 5 users for $344.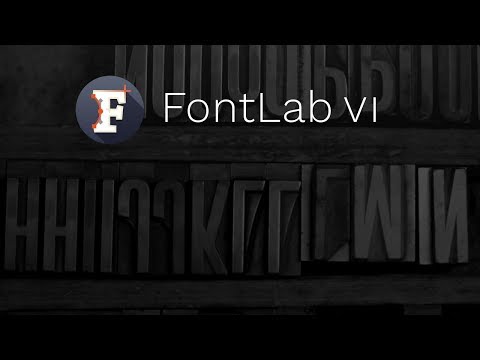 https://www.youtube.com/watch?v=2bEIm8lo2OA