Dear TypeDrawers,
I would like to hear your opinions and advice on
Misurina
, a high-contrast calligraphic font. It is a spin-off product of my work on the much more ambitious
Maestrale
font, which features exuberant ascenders, descenders, and swashes extending two x-heights above and below the x-height. In contrast, Misurina has almost child-like chubby proportions hugging the x-height. While it will take me a while longer to bring Maestrale to its due completion, I feel like releasing Misurina as a freefont in the near future (I was even considering the name «Maestrale Baby») to generate visibility and interest for Maestrale.
If you're interested in the evolution of the Maestrale family so far, you can read up on the Typophile thread:
http://typophile.com/node/97898
Here's a quick-and-dirty PDF for Misurina:
http://www.cinga.ch/type/misurina.pdf
And here are some pictures: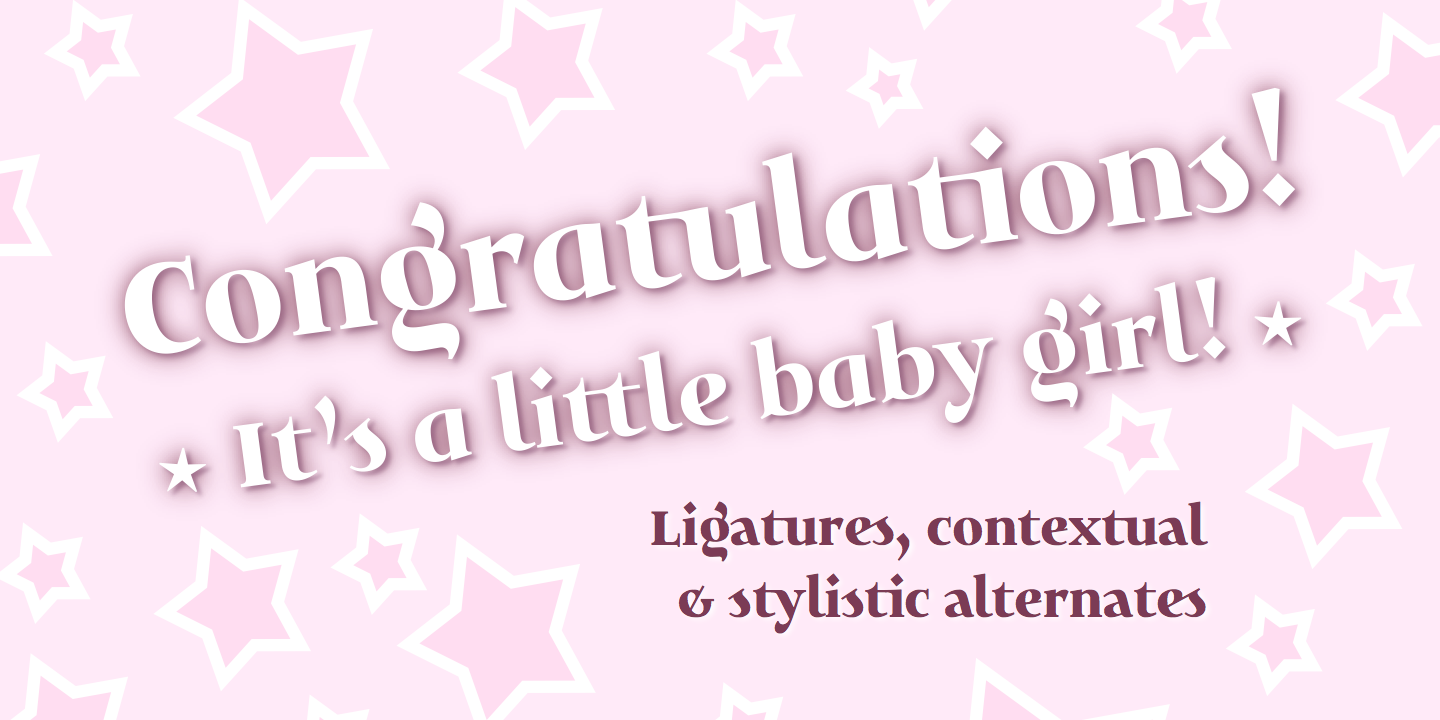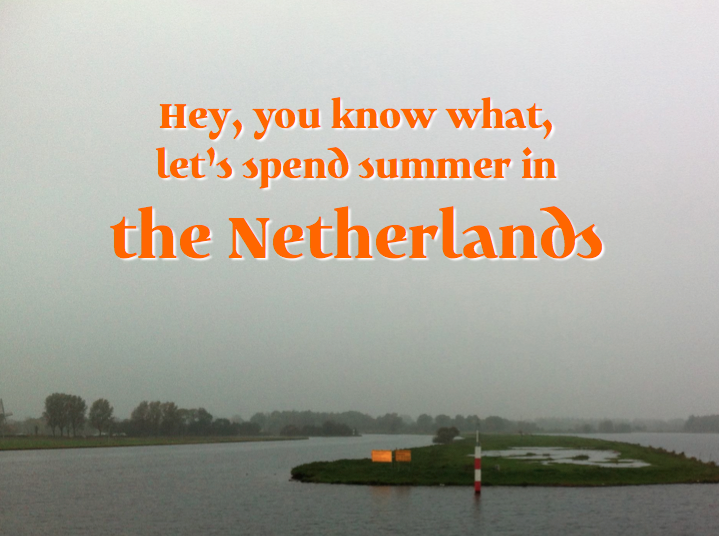 And finally, here's a teaser for Maestrale: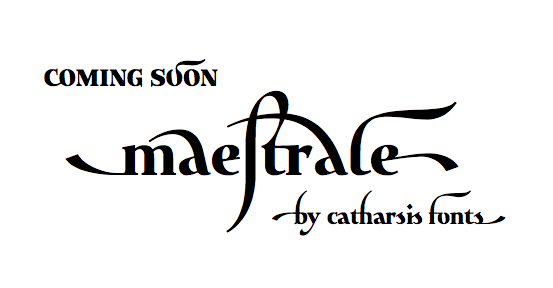 Whaddya think?
Kind regards,