In the way of educating myself about the great and famous designs, I noticed that the Futura family includes some odd members, like Futura Black and Futura Display. What is the reason behind naming such drastically different fonts this way? Is it just because they were designed by Renner, or did he himself include them in the family? Are their proportions similar? Does this mean they are compatible and should be used alongside? Then I stumbled upon Futura Script, designed in 2004 by an entirely different person. This one is pretty obviously not based on anything near Futura. Can I use it as a fancy italic to go with the regular Futura⸮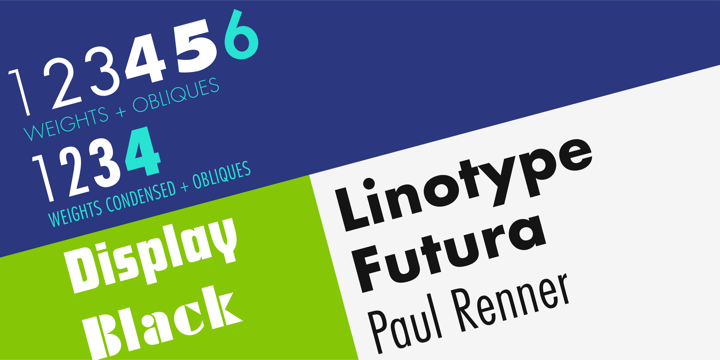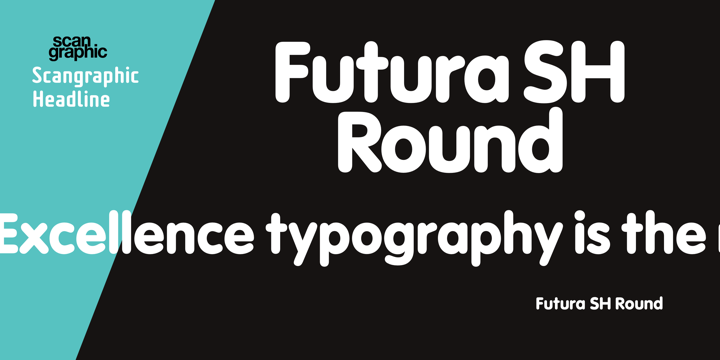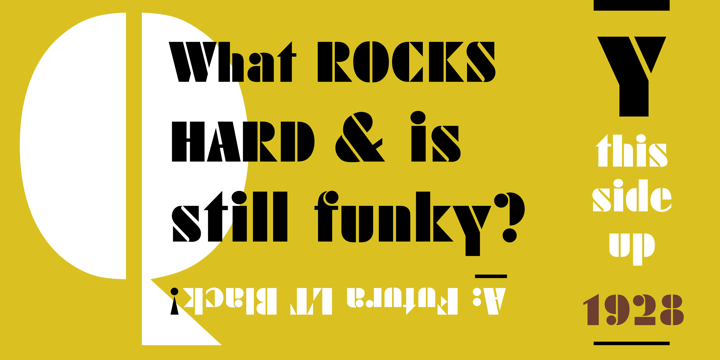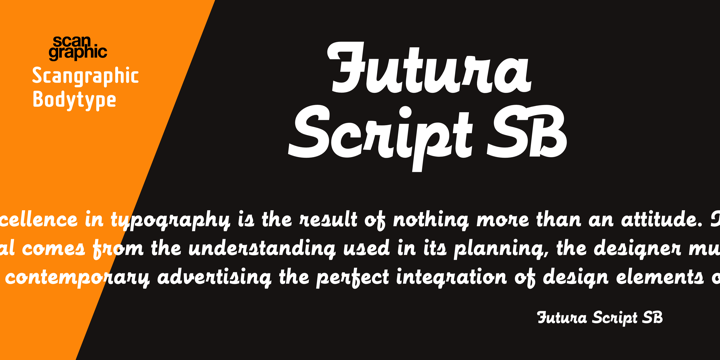 How does it happen? Can I release a font I produce as Helvetica Ultracompressed, even if it is a relatively regular brush script face? How do I go about it? Do I need to pay someone to allow me to do that?
This is another thing I've been wondering about, how is it that a design done 90 years ago is sold today by 20 companies? I get it that the subject of the trade is the digitization, so that's fair. There's a great deal of extra work that can be done to make the outcome even more versatile, completing character sets, programming, hinting, etc. But what about the name? Am I free today to release Futura XYZ if I digitize it on my own? I noticed that some makers add a ® trademark sign to the name, so I guess they must have arranged it with some other entities to use that name? Who registered it in the first place?