Problem with Arabic ligatures in MS Word 2019
First, I'm running office on windows 10 and I have a problem with Arabic ligatures... apparently MS word automatically uses standard and contextual ligatures even when I turn ligature off. Although  ligatures are working very well in English!
Anyone know how I can turn ligature off entirely!
Example:
with all the ligature off it is still showing ligatures.
while it should read like this: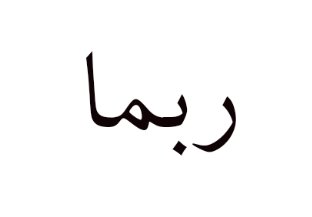 Thanks in Advance! I really need a solution for this!
Tagged: