Finally released Functor Mono
This is my third typeface, and also my third monospace (I'm self-taught and haven't learned to kern yet, heh),
Functor Mono
!
https://archetype-foundry.com/functor-mono
This was on the backburner for a while, finally got around to publishing it, w00t! It's mainly aimed at coders for use inside the IDE and terminal—what do you guys think? Happy to get some constructive criticism.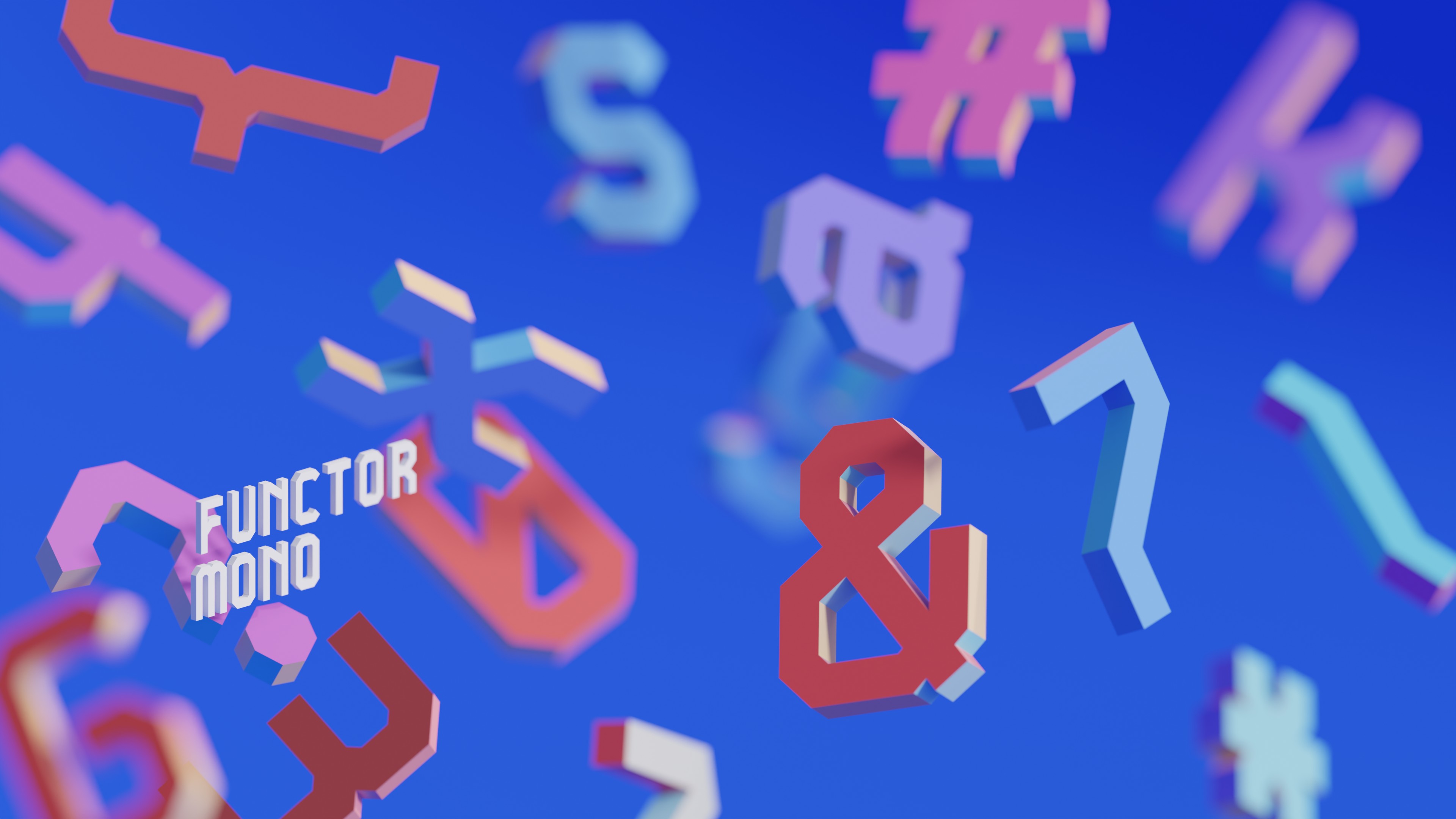 Tagged: