Variable height axis font
Hey there !
I'm working on a variable height font.
As variable height axis is not really something the variable font format is made for, I'm facing some issues and I have some questions I'd love to share with those who had this weird idea too ! 😅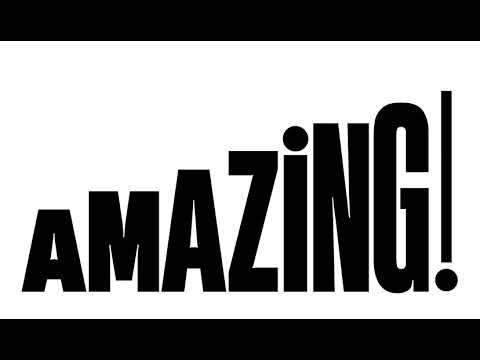 https://www.youtube.com/watch?v=MG3T7bruJLg
Has anybody else tried to work on variable height font ?
Tagged: