FFAA (First Fat Antiqua Attempt)
Hi all, first post
I work mostly in the UI design field and don't have a lot of typography experience.
I'm working on this black extended Antiqua type, based on specimen from the Bulgarian artist Boris Angelushev (first image) which I found in a typography book.
This started as a university project - straight translation of the original from a photo to vector. Then I went way over my head, tweaked some of the shapes and made all the English and Bulgarian Cyrillic letters + numbers and some symbols. Since the specimen had only the capital Cyrillic letters I had to guess and extract most of the lowercase and latin letters from other works of Angelushev and different black Antiquas. I've used Bodoni, Scotch, Didot and Kazimir as references.
This is only Illustrator vectors so far and is still messy, that's why I'm posting raster instead of PDF, apologies. All feedback is welcome.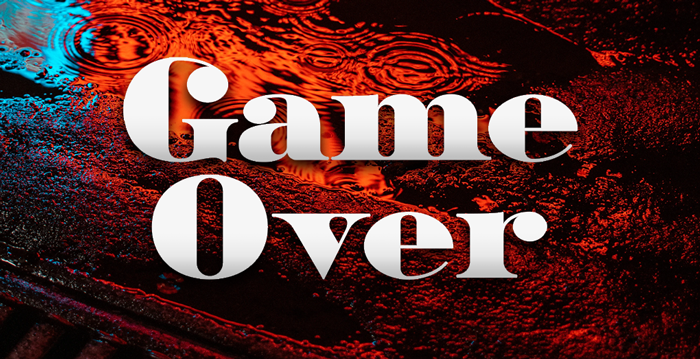 Tagged: