Stylistic sets in ITC Avant Garde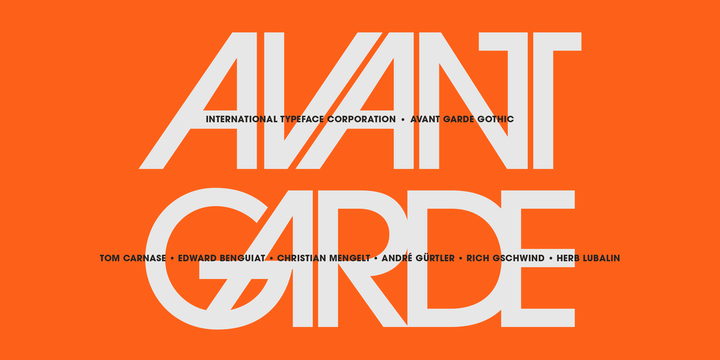 You can only set the typeface's name as it appears on posters with manual composition. Not only are the needed A and V placed in mutually exclusive stylistic sets, but the G_A ligature doesn't kick in with the stylistic set enabled.

Any sensible reason for such half-assed implementation? Other than that the font is old and digitized hastily and carelessly by people who had no emotional relationship with it? Was it to avoid huge gaps when kerning is off? (I think that would still be less jarring.)

Are there other digitizations?

Tagged: