I was looking at a digital copy of the 1908 Stephenson Blake specimen book in its Canadian edition.
Their Lining Old Style No. 5 looked... rather familiar.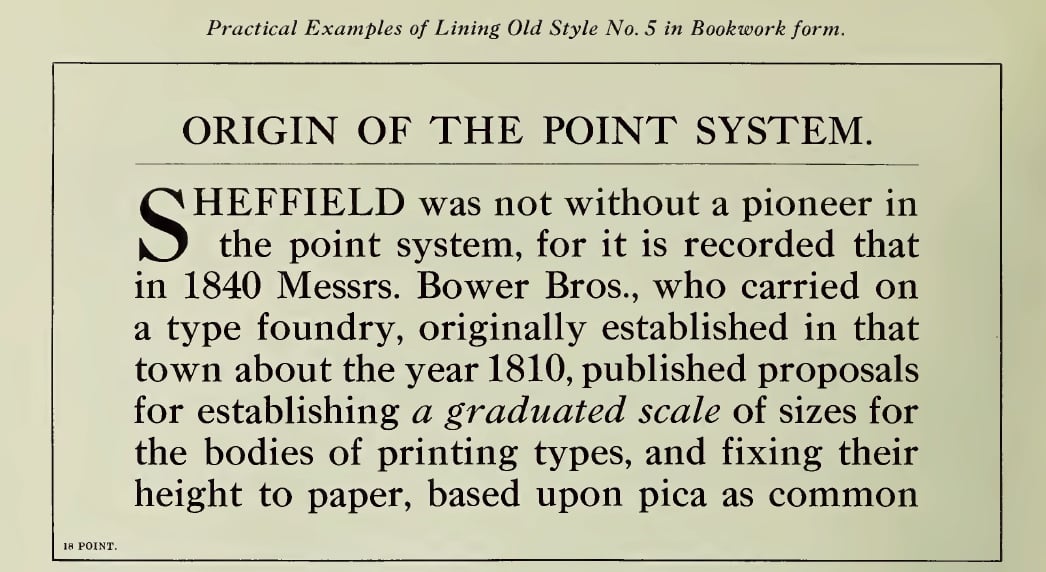 Maybe there are aspects in which it is greatly different from the Times new Roman, but at least it gives the same general impression, even if it is likely derived from Caslon as opposed to Plantin's type.