VTT seems to not be working on my machine, am I unable?
Hi, I have been trying to get VTT running on my machine Win7. Am I doing something wrong? I have been following the only tutorial I have found "hinting indic fonts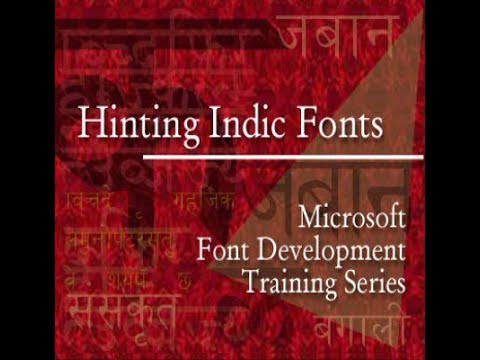 ", I set everything as mentioned but none of the tools seems to take action as seen in the tutorial or as expected after experience from FontLab V. Is there some pre-procedure only to be able to make a simple link and see the result, please? Could anyone share a test file with me - one hinted glyph or so - so I can see if I am having some sort of bug or am I only unable to work with this program? 
Thanks, Jan