variable font layout variation
Hi TypeDrawers,
please,
I have had some interpolating exceptions in my font
as you can see in the video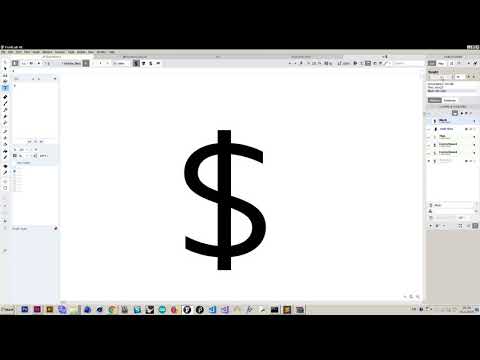 That was fine for OTF production.
Now I would like to make a variable font of it, which means to fill all the others glyphs in this exception master twice. And it sounds a bit wrong.
Is this how you would solve it? I have read about all these var tables and it's a bit overhelming. 
Have you read any understandable intro into this for noobs?
I wish I would have something in somewhere in those VARs where I can say switch between this Dollar and this Dollar when the slider is at value 500.
I will be happy for any links and tips, thanks!
Is it even a problem that is solvable in FontLab VI? 
Tagged: