We've just released a case and video about the new type family for Brazil's largest media company
Rede Globo
.
We named it Globotipo, after their legacy typeface Globoface.
The complete case with samples and specimens 
can be seen here
.
And a video case: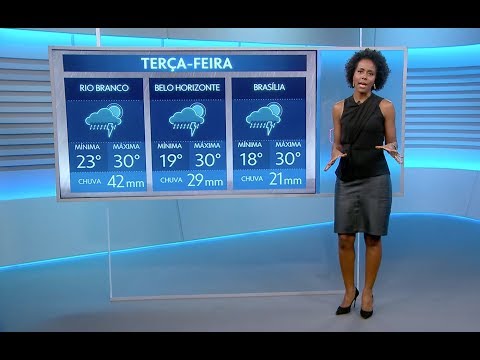 The video has English subtitles.
Our job was to redesign and evolve their typographic voice based on the history and personality of Globoface (a Futura inspired rounded geometric sans) and VAG Rounded, the fonts that were in the company's type palette up to that point.
Globotipo is a 30 font type family, 10 fonts/5 weights+italics for each flavor: Rounded - more rooted in their current personality, text - same skeleton but with micro-rounded corners and condensed for use cases requiring large point sizes and economy of space.
Hinting was done by the amazing Monika Bartels and her team over at Fontwerk (now part of Alphabet Type).