Hello guys! I just released a new font called Marschel Pro. This version is an upgrade from the previous one (Marschel Basic & Display), with Pro version you will get the packs of amazing stylistic sets characters that will improve your designs and and allow you to mix and match so much pairs of letters.
It's consist of more than 400+ glyphs including special characters, unique ligatures and supported more than 60+ languanges. Perfect for weddings, headline, movie title, logos, branding, invitations, quotes, social media, websites, magazine and so much more.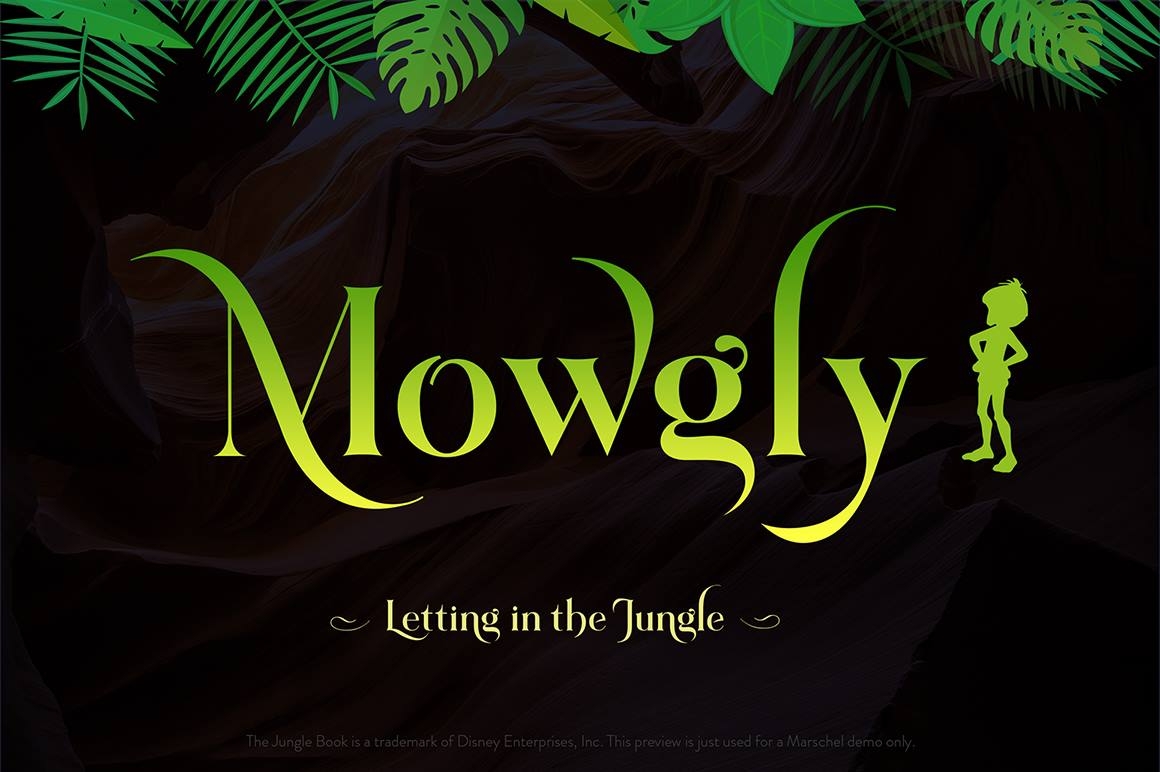 View more about Marschel Pro at CreativeMarket
Or get 10% OFF by subscribe at my site
Many thanks!