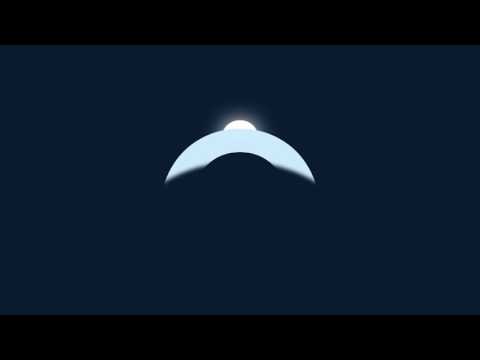 Odisseia is a humanist sans monospace type family.
The family consists of Light, Regular, Bold and Black + Italics.
Odisseia sets a little shorter in comparison with other monospaced fonts. The x-height is rather large.
Before making it, I didn't quite know how versatile a monospace could be.
This is our first release with Universal Licensing (exclusively at Plau's site): one single price for desktop/webfonts/ebook.
We designed a cool launch site for it at
https://plau.co/odisseia/
And if you like getting to know more about the process, here's a Medium post: 
https://medium.com/@plaustudio/odisseia-a-monospaced-made-on-earth-by-plau-85fa0034c5fe
Thanks and join the mission