Herschel, A Modern Ambassador from the 19th-Century
Hi Type Drawer friends,
I'd like to introduce you to the font I've spent the past two years designing, 
Herschel
.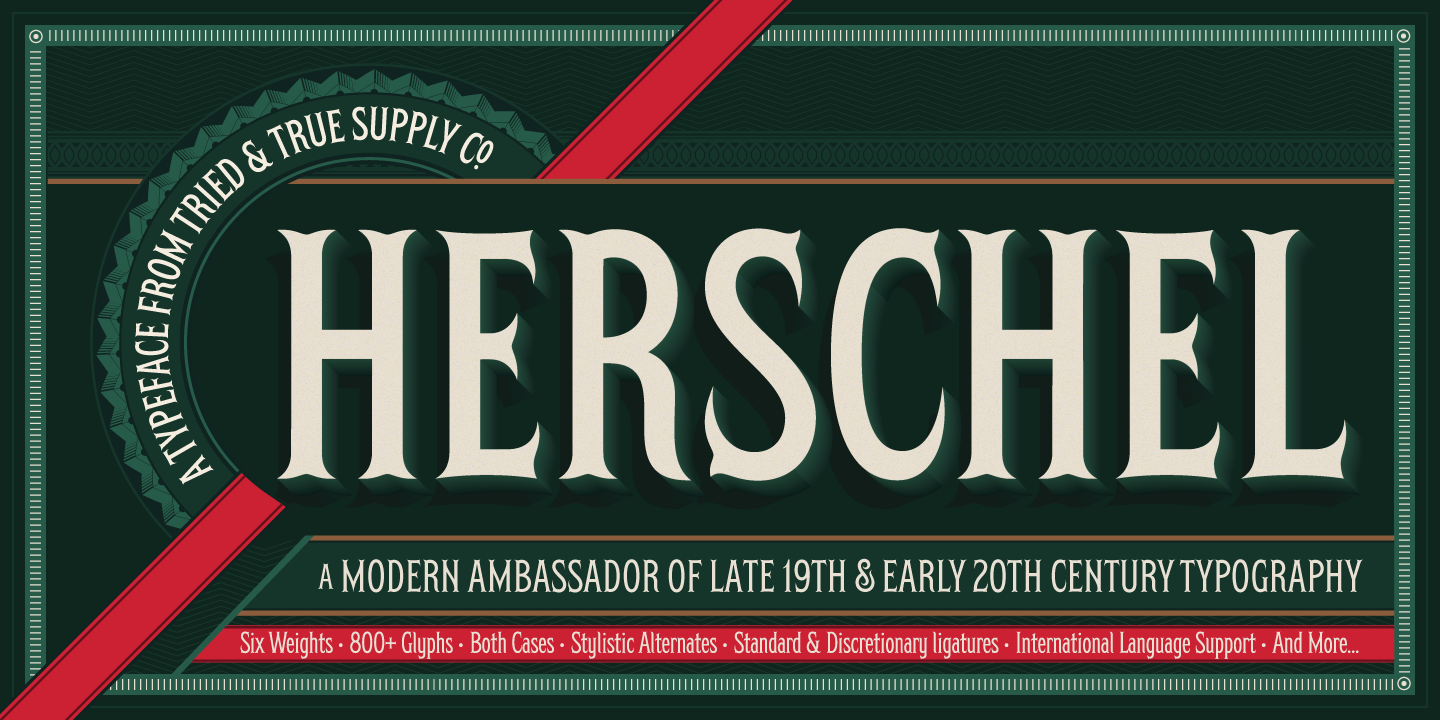 I'd love to hear any of you have to say about it, positive or negative, as all feedback can be helpful in one way or another.  I hope you enjoy! See the link for more details!
Tagged: