Brother 1816 (a commemorative font)
http://tipotype.com/brother1816/
THIS YEAR WE COMMEMORATE THE 200TH ANNIVERSARY OF THE FIRST SANS-SERIF TYPEFACE. AND WHAT BETTER WAY TO CELEBRATE, THAN TO DESIGN OUR OWN SANS-SERIF! 
Brother 1816 is a very flexible, multifaceted and solid typeface, mixing Geometric shapes with Humanistic strokes at the same time. You can choose between a pure geometric or humanistic style, or even mix the +20 alternate characters to create the feeling that you need for your projects. Its humanistic nature makes it easy to read, legible in small sizes; perfect for branding, editorial and signage. 
It's geometric nature works for bigger applications in need of more personality, like branding, headlines, posters, etc... This makes Brother an excellent tool for an incredible wide range of uses. It has a total of 32 fonts, which are divided into 2 groups: normal (16 weights) & printed (16 weights). Each weight has +460 characters, +20 alternates, angular and straight edges, swashes, fractions, ordinals and much more.... Brother has also been specially designed for web (using hinting instructions), making it work in small and large sizes on different types of screen resolutions.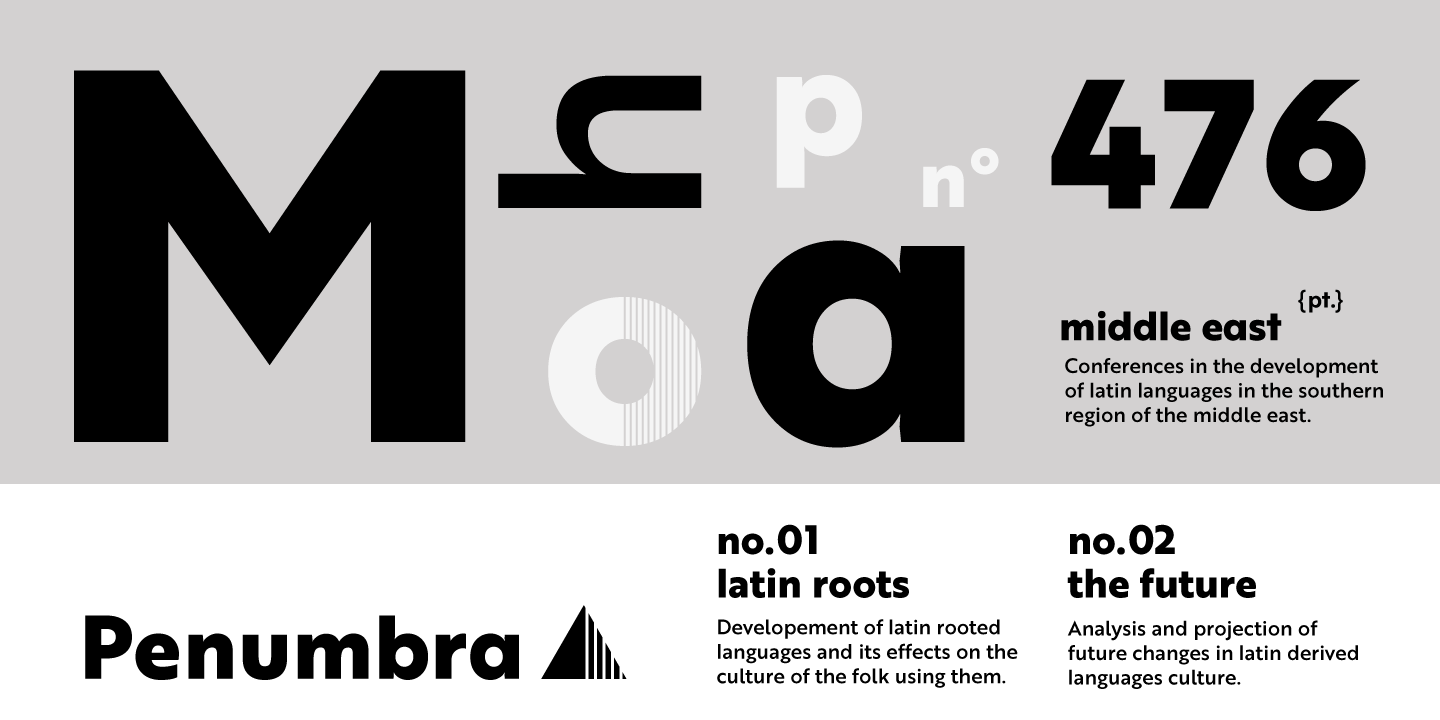 Sorry for the long post.
Thanks for your support!
Tagged: