Sans Forgettica - can 'Desirable Difficulty' really aid memory?
The RMIT University has created a free typeface they claim enhances memory retention by introducing '
principles of cognitive psychology to create an effect known as desirable difficulty, in which minor obstructions to learning processes cause the brain to engage in deeper cognitive processing'.

They've produced a short video at: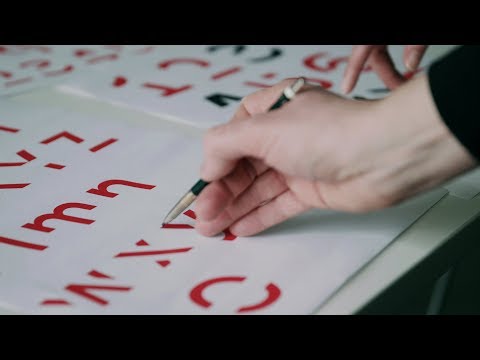 Personally, I find it uncomfortable to read, but do you think there's anything in the claim that it enhances memory?