Old Stock Actions for Adobe Illustrator
Hi,
If you are a type designer or a graphic designer you may be interested in these actions I wrote for Adobe Illustrator.
For the type designer you can use the actions to create stackable versions of your fonts. The sample below consists of 4 fonts. The base font, a solid drop shadow, diagonal line drop shadow and a fill all made using Old Stock.
This is a video that shows how a type designer might benefit from Old Stocks Actions.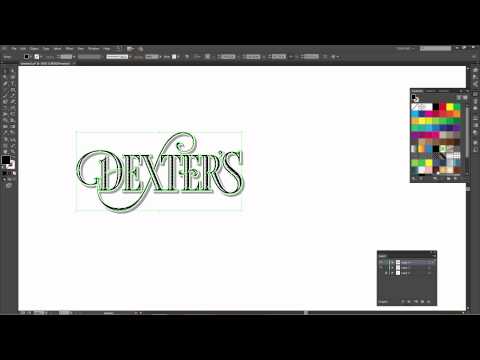 If you are interested it is on sale at Creative Market for $20.
https://creativemarket.com/Borgeslettering/56658-Old-Stock-Adobe-Illustrator-Actions